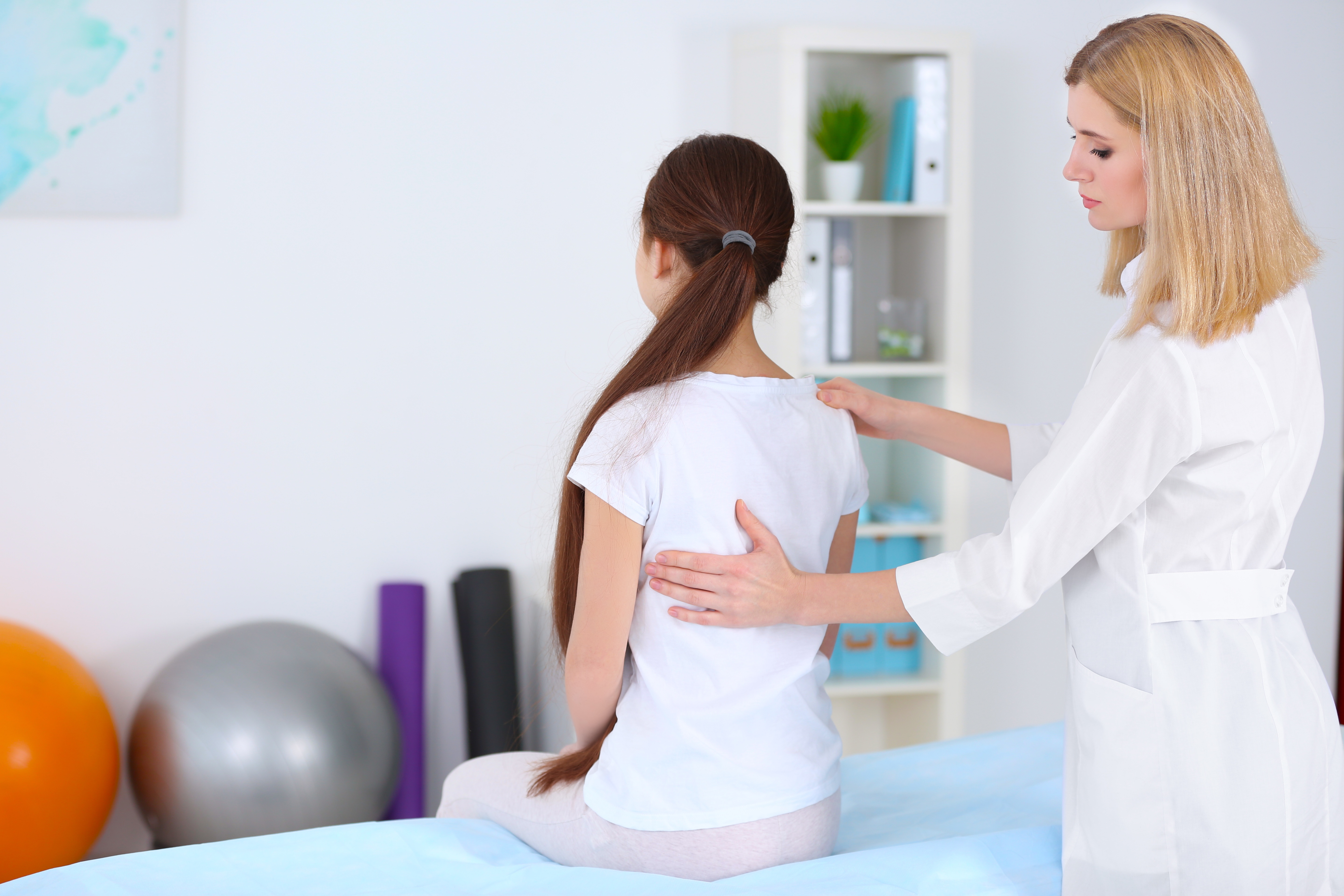 This blog was written by Jodi Helmer for blog.myfitnesspal.com and originally appeared here.
Runners who tear their anterior cruciate ligament, golfers with tendonitis, football players with sprains and other athletes with injuries often end up in rehabilitation. The trouble with rehab is that even if it helps you recover from injuries, the damage is already done.
Prehabilitation, on the other hand, focuses on decreasing the risk of injury. It's based on the idea that improving strength, flexibility and motor control in the areas most vulnerable to injuries can keep you from getting hurt, minimize time on the sidelines and prevent the pain of recovery. Studies show this proactive approach works.