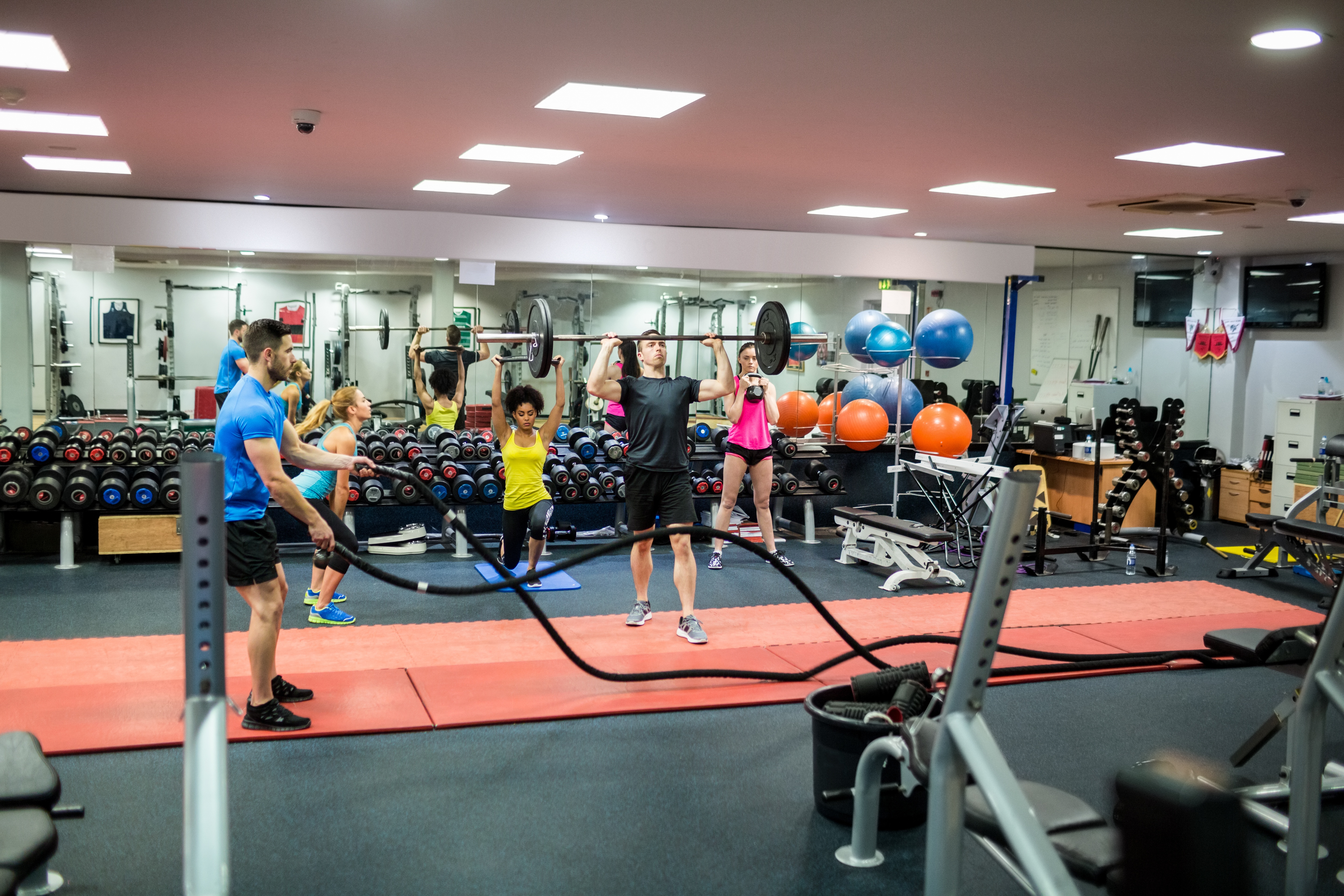 When we talk about the "state of the industry" of high school athletics, it is virtually impossible to do so without mentioning the strength and conditioning department within the overall athletic umbrella. Much like the structure of a building is dependent on its foundation, a robust athletic program is heavily dependent on the foundation the strength and conditioning department has created.
But where do you start, and how do you go about evaluating your existing program? Will your program fall under the academic umbrella of physical education, or will it exist within the athletic department. Do we hire coaches to train all the teams or do we let each sport's coach be their teams strength and conditioning coach?
Here are some guidelines to consider when developing a high school strength and conditioning program.